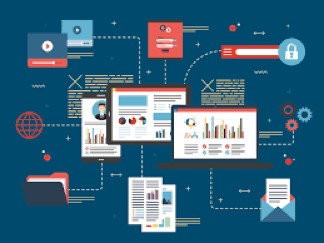 ENTERPRISE APPLICATION DEVELOPMENT
We bring together technology and domain expertise to offer solutions tailored to specific needs.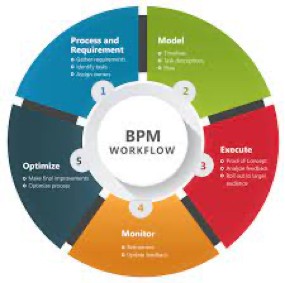 BUSINESS PROCESS MANAGEMENT
Workflow and forms application automation that supports dynamic business process.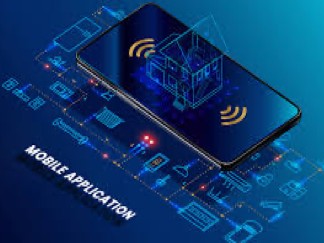 BUSINESS MOBILE APPLICATION DEVELOPMENT
We get your organisational data and generate insights to help you make decisions on the go.